PRIVATE HEATERS
Our private chauffeurs, handpicked, are trained in a preventive, pleasant and gentle conduct to provide you with a stress-free journey. Punctual and smiling, your private driver will be happy to carry your luggage to your car, and to open the door. On board, a pleasant temperature and relaxing music will accompany you on your journey.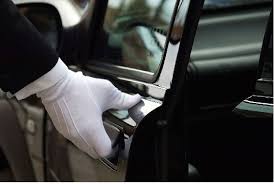 Limousine service Chauffeur Privé Strasbourg is your ideal partner to move with elegance and to make a splash by making a remarkable entrance during your events. A concert at the opera, an exhibition, or a dinner in a starred restaurant, we adapt to your every need. The limousine service, it is also advantageous prices and without surprise. Set in advance when you book, you only pay the displayed price, with no additional fees.
provision
Car rental with driver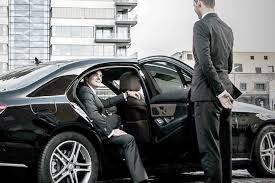 The provision of one or more private driver  around Strasbourg is the ideal solution for your travels. Chauffeur privé strasbourg offers a tailor-made service for the provision of vehicle with driver at Strasbourg (sedan or van), for the duration of your choice (from one hour).
You choose, depending on the number of people, the most suitable vehicle and the place of departure and arrival.
HIGH END TRANSPORT
You want to organize your trips in the East of France occasionally or regularly?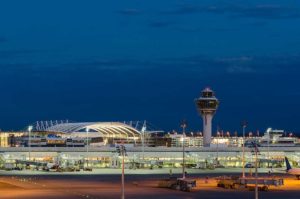 The Private Driver Strasbourg service puts at your disposal its expertise in high-end transport for you, your family, your customers or your employees so that your travels in the East take place in absolute comfort.
Our transfers from and to the airports, heliports and train stations of the region guarantee relaxation and serenity before taking your flight or when you return from your trip.
Our fleet of vehicles can also be made available for your professional or personal events.
CONCIERGERIE HIGH OF RANGE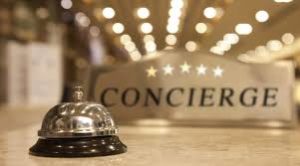 A particular desire? An event to organize? Or simply want to always have the right table in the restaurant of your choice?
Since its creation, Vtc Strass Prestige has always chosen the card of the very high-end, and an irreproachable customer service. Our concierge provides you with the best of what the region has to offer. Our team is at your disposal 24 hours a day, whatever your request.
BUSINESS
Several possibilities are available to companies:
give the best image of the company by offering a welcome with a professional service
make employee travel profitable by opting for year-round service
Chauffeur Privé Strasbourg transfers employees from your company or customers to the desired airports or stations
We can also provide drivers with year-round drivers
LONG-TERM SERVICES
Chauffeur Privé Strasbourg is able to provide long-term services, with a contract fixed in advance with the company. We have a driver and his vehicle available for 1 week, 1 month, 1 year or more.
You free yourself from the constraints of fleet management and personnel and thus optimize the costs inherent.
PARTICULAR
You want to make a shopping day in peace, An important business meeting, a museum visit, a dinner in one of the many prestigious restaurants of the region ...
Private chauffeur Strasbourg is here to accompany you throughout your day. Our drivers will be happy to carry your purchases and their presence will be discreet but effective to facilitate your travel.